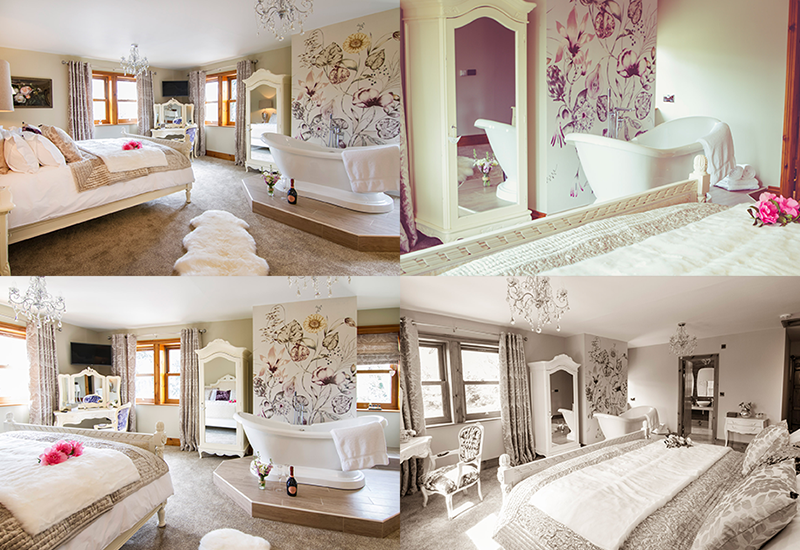 We worked together with Mill House Bed and Breakfast, based just outside of Garstang, to install four en-suite bath and shower rooms, including a free standing bathtub in their luxury bridal suite.
With quality fixtures and fittings, the resulting bathrooms and shower rooms look beautiful and fit in with the owner's great eye for detail! Lorraine was really happy with the end result.
If you'd like to try out the bathrooms you can always book a night there – just click here!